We're spoilt for choice when it comes to markets in and around Cape Town. The ones that are practically on my doorstep are regular haunts. But then there are the special country markets one has to work just a little bit harder for – by driving 50 minutes instead of 15. The Groote Post Country Market is one of these gems. I've been numerous times and return again and again because, well, it's just so fabulously different from the city markets.
For starters you get to breathe actual country air. Your car gets bragging rights by tasting some dirt road. There are cows, horses, goats and assorted other country creatures to admire along the way. And everybody is just a little bit friendlier – after all, this is the west coast.
The market is held on the grounds of the historic Groote Post wine estate on the last Sunday of every month (except for the winter months of May-July). It's a seriously laid-back affair, with Darling and Yzerfontein locals eager to share their wares and pause for a natter about country life. This is a very family-friendly market with human wee ones (and the four-legged furry kind) welcomed with open arms.
For starters there are guided horseback rides. Given that it's 15+ years since I've been on a horse, I decided in favour of preserving my dignity and against trying to haul myself up a mare. My up-for-anything 72-year-old friend, whom I dragged along to the market on my most recent visit, had other ideas. Riding a horse was still on her bucket list in her eighth decade. So naturally she slotted into the queue of excited 6-year-olds, trying hard not to look out of place. I'm not sure who had more fun – her finally being in a saddle, or me watching her trying to get into it. She was a bit exhausted afterwards I think, because she politely turned down my offer of a tractor ride next, opting instead for a glass of red wine…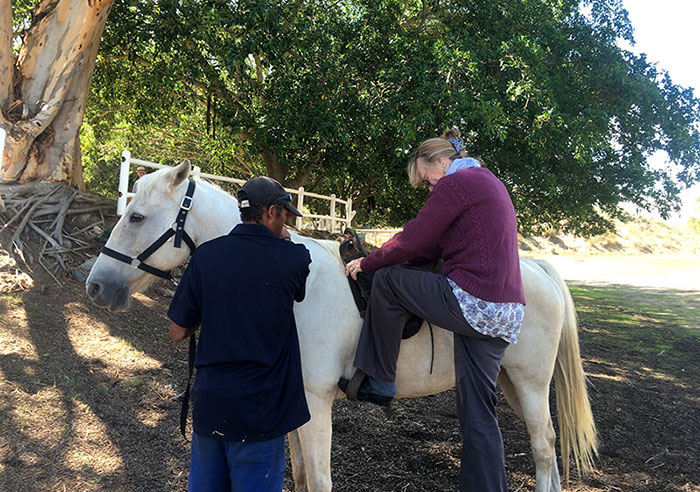 I think I can, I think I can… The horse was docile, the guide patient, so up she went.
The market is a cornucopia of gorgeous things just begging to go home with you. Jewellery, flowers, clothing, cheese, charcuterie, wooden toys, quirky décor items – this market has it all. And then there's the food. Her name is Nellie, but I call her The Pie Lady, and boy does she make a mean pie. It's a toss up between oxtail and mutton curry for my favourite. A word of warning though, she sells out quickly, so if you want to walk away with a few of her individual pies for Sunday supper, you should buy them before noon.
For munchies at the market there is loads to choose from. German sausages and rocket on crisp rolls, tacos loaded with toppings, stupendous burgers (which I really highly recommend) plus loads more. Darling Brew is there if craft beer is your thing. Of course there are Groote Post wines to enjoy by the glass or the bottle.
The one thing that is often missing at markets is seating, with many places just not providing enough. At Groote Post this is not an issue because huge bales are scattered all over the place, perfect for settling in for a lazy day of sipping, nibbling and sniffing clean country air.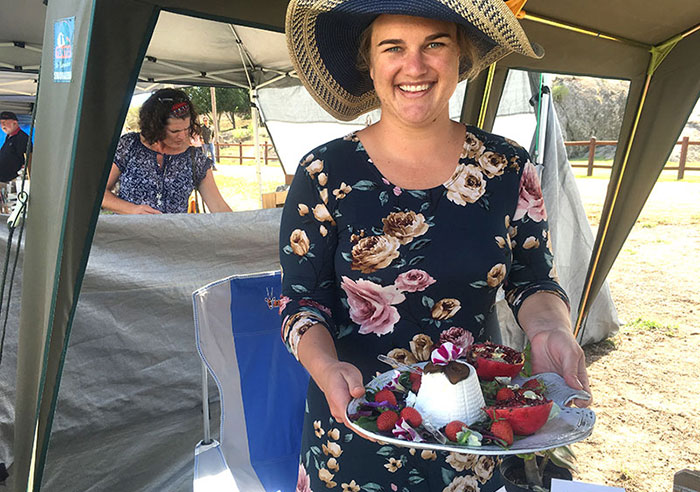 To get there, take the west coast road (R27) out of Cape Town. There are three options here:
From the R27 turn right onto the Darling Hills Road opposite the Grotto Bay turnoff. I do not recommend approaching Groote Post from this side as I found the gravel road to be in quite bad condition, making the going slow.
A much better option is taking the Atlantis/Mamre turnoff from the R27. Once you get to a t-junction, turn left in the direction of Mamre (R307). Stay on this tarred road and eventually you will see a board for Groote Post. You'll spend just 7 kilometres on a dirt road that is in very good condition – as in your 98-year-old gran can do it in her Kia Picanto.
Alternately take the Darling turnoff from the R27, and follow the signs through town. You'll end up on the same road (R307) as in option 2, but you'll be approaching it from the other side.
The market starts at 10 and finishes at 3. If you want to make the most of the day, get there no later than 11am. The dates for the remaining 2019 markets are: this Sunday 28 April, 25 August, 29 September, 27 October (when there is also a country run with 4km, 10km and 21km routes), 24 November and 15 December (when there will be a special Christmas market). Do make the effort to take a drive up the R27 because this market is just so much fun.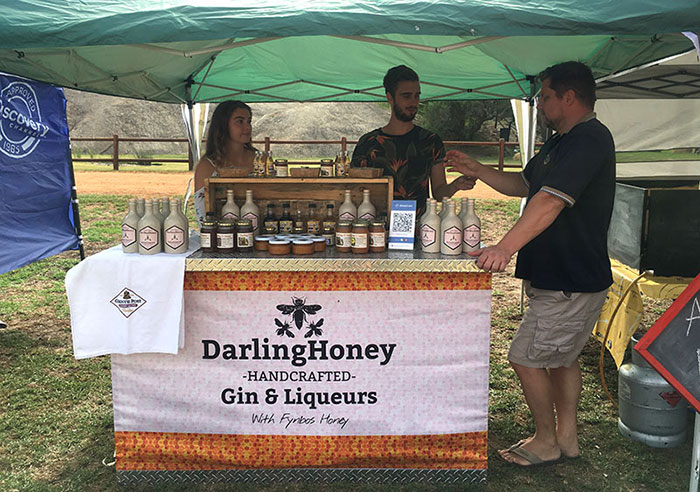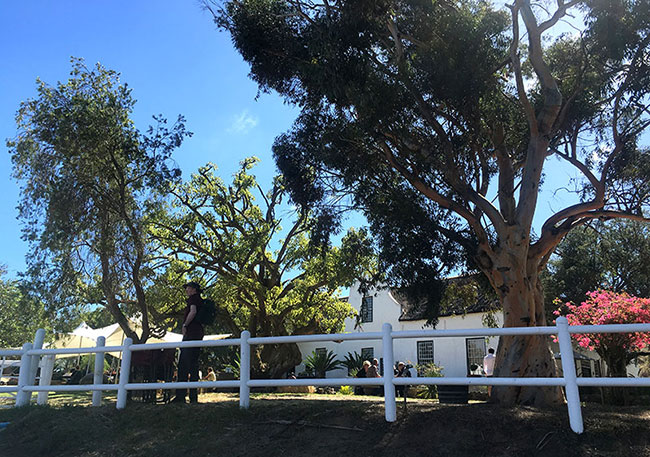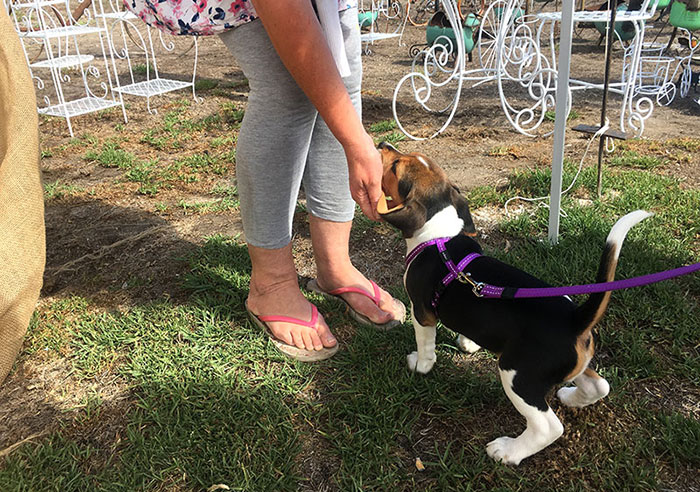 About this article: I only write about places and things I actually really like. Should I receive complimentary meals/tickets/diamonds, this will always be revealed. I'm not in the rubbishing business, so if something is not my cup of tea, I'll simply not write about it (but I'll keep the diamonds). Therefore this is not so much a review, as a personal recommendation of places and things I like.

Print this recipe