There was much considered sipping (sadly not by me) and here they are – the winners of this year's Shiraz SA challenge. The annual awards ceremony, which took place last week, was of necessity virtual for the first time ever. You can see it here. I know you cannot rush out and buy any of these fine wines right now due to our moronic  (yes, I'm calling it as I see it) wine ban, but you can get your online orders in so long. Let's dig deep and keep on supporting SA wine in these trying times. Happy (eventual) sipping!
AND THE WINNERS ARE…
SHIRAZ
KOELFONTEIN SHIRAZ 2017
KUNJANI SHIRAZ 2015
FLAGSTONE DARK HORSE SHIRAZ 2016
TRIZANNE RESERVE SHIRAZ 2018
BENGUELA COVE ESTATE SYRAH 2018
WILDEBERG RED 2019
LOMOND ESTATE SHIRAZ 2018
LEEUWENKUIL FAMILY VINEYARDS SHIRAZ 2017
SARONSBERG SHIRAZ 2018
OLD ROAD WINE CO PEPPER WIND SYRAH 2017
BABYLONSTOREN SHIRAZ 2018
DE GRENDEL ELIM SHIRAZ 2018
SHIRAZ BLENDS
SARONSBERG FULL CIRCLE 2018
STRANDVELD THE NAVIGATOR 2017
BABYLONSTOREN BABEL 2018
SHIRAZ ROSé
POLKADRAAI ROSÉ 2020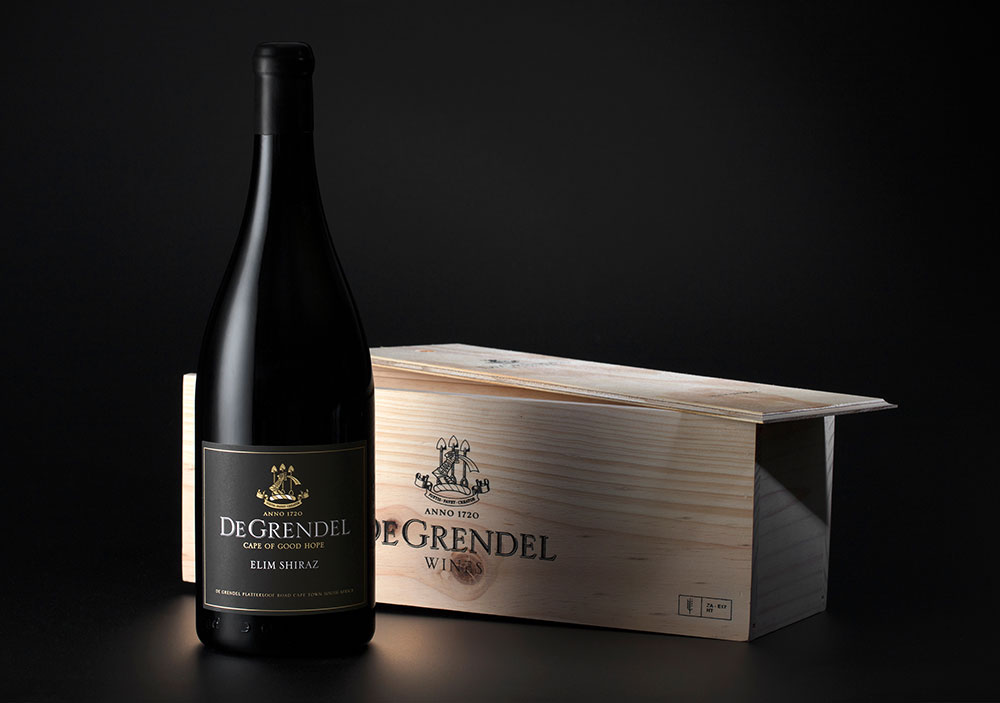 De Grendel: Elim Shiraz 2018. Can't wait to wrap my lips around one of these beauties.
And another stunner: Kunjani Shiraz 2015.
About this article: I only write about places and things I actually really like. Should I receive complimentary meals/tickets/diamonds, this will always be revealed. I'm not in the rubbishing business, so if something is not my cup of tea, I'll simply not write about it (but I'll keep the diamonds). Therefore this is not so much a review, as a personal recommendation of places and things I like.

Print this recipe