Franschhoek Winter Wines – 15 June 2019
Winter may be here, but there is plenty reason to be out and about making the most of this intimate season. The annual Franschhoek Winter Wines event is a fabulous lineup of highly acclaimed Franschhoek Vignerons showcasing their wines. Inspired by the season, the selection of fine wines will be on show at Franschhoek Cellar on Saturday, 15 June between 11am and 4pm.
Sample wines from Holden Manz, Black Elephant Vintners, Anthonij Rupert Wyne, La Bri, La Motte, Plaisir de Merle, Franschhoek Cellar and La Couronne. Mingle with the winemakers as they showcase their finest red wines at this bespoke event.
Complement your wines with soul satisfying seasonal inspired food – the perfect components for braving the cold weather. The chefs at Franschhoek Cellar have put together the perfect winter menu for the day's festivities. Artisanal sourdough pizzas, grilled sirloin Panini's and pulled pork Tacos are some of the savoury delights to look forward to.
It's a family-friendly outing as the venue is perfect for young children with its secure and supervised kiddies' area. A special kids menu will also be available on the day. Live music will round off what promises to be the perfect day out to the Franschhoek Wine Valley.
Tickets are available directly from www.webtickets.co.za at R295 per person.  This includes a complimentary wine glass, a tasting of all the wines on show, a R20 voucher (to be redeemed on the day). Tickets are limited so pre-booking is essential!
Rooi Fijnwyn Festival – 15 & 16 June 2019, Pretoria
Gauteng folk are not left out in the cold this winter either, because it's time for the annual Fijnwyn Food and Wine Festival taking place at Shokran Events Venue in Pretoria on Saturday 15 and Sunday 16 June from 10am to 5pm. Being winter, the focus of this festival is appropriately on red wine and port-style wines. Best of all? Forty wine estates will be there!
There will be plenty to nibble on too, with some of the top street food vendors traveling to the festival from all over Gauteng. This is one of those stay-the-whole-day kind of events because there is also live music on two stages on both days. And oh, once again the wee ones will be catered for with a special Kids Zone being organized by Clamber Club.
The Shokran venue is nestled in a pecan nut and almond plantation on the outskirts of Pretoria East. That sounds pretty perfect to me. I'm deeply envious of the sunny winter weather Gauteng folk enjoy and I so wish I could be there. If you're even remotely within driving distance, make Fijnwyn a must-do. Tickets are limited, especially on the day at the gate, so rather pre-buy your tickets now on www.itickets.co.za. It's R170 per adult, which includes a tasting glass.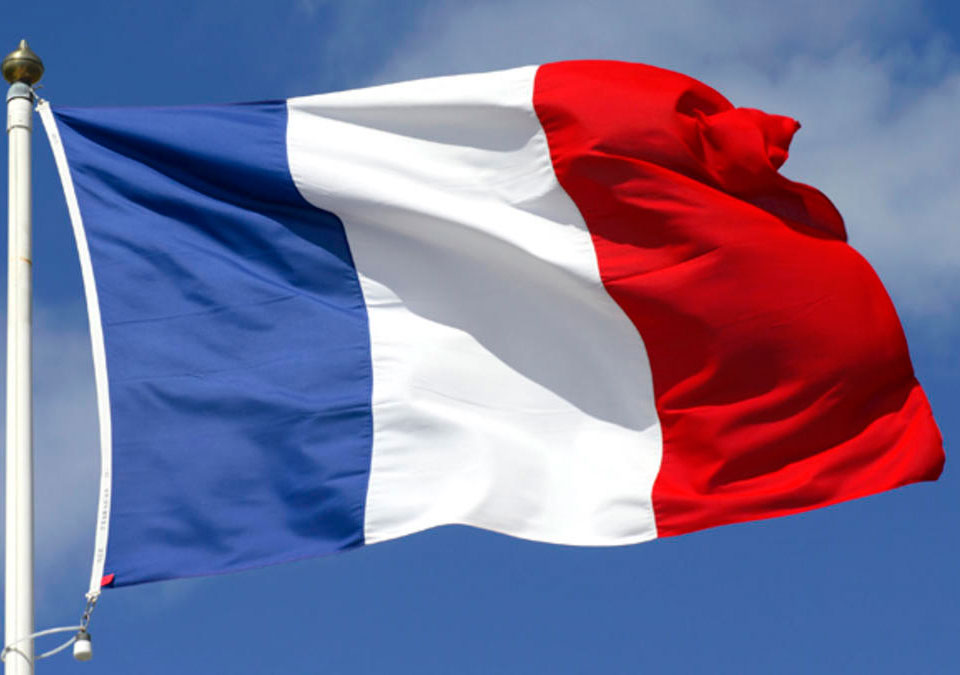 Bastille Festival – 13 & 14 July 2019, Franschhoek
Save the date for SA's French inspired 26th annual Franschhoek Bastille Festival, which takes place at the historic Franschhoek Huguenot Monument over the weekend of 13 and 14 July. A social calendar highlight, the two-day event is guaranteed to bring out the Parisian in you.
The village, which will be 'dressed' in its finest French attire, is a hive of activities, embracing its French heritage, and adding to the hype and excitement the weekend has become known for. Although the valley embraces the French theme to perfection, the Food & Wine Marquee, which is set against the backdrop of the historic Huguenot Monument, is the place to be and be seen. As winter sets in the marquee is guaranteed to keep out the cold yet still offering exquisite views of the mountain. Ample parking on the grounds allow for comfortable walking distance to and from the village. Sample the wide selection of Franschhoek wines on offer or treat your taste buds to the variety of delicious gourmet fare available to purchase from some of the Valley's well-known eateries.
Tickets to the Food & Wine Marquee cost R395 per person, and include entry, a complimentary tasting glass, wine tasting coupons and a R20 voucher which is redeemable on the day. Additional coupons can be purchased on the day. As tickets are limited pre-booking via www.webtickets.co.za is strongly advised. Children under 18 enter for free. The festival times are 11am to 5pm on the Saturday, and 11am to 3pm on the Sunday. Sunday's festivities are ideally suited for the whole family with ample fun kiddies' entertainment for the young ones.
About this article: I only write about places and things I actually really like. Should I receive complimentary meals/tickets/diamonds, this will always be revealed. I'm not in the rubbishing business, so if something is not my cup of tea, I'll simply not write about it (but I'll keep the diamonds). Therefore this is not so much a review, as a personal recommendation of places and things I like.

Print this recipe